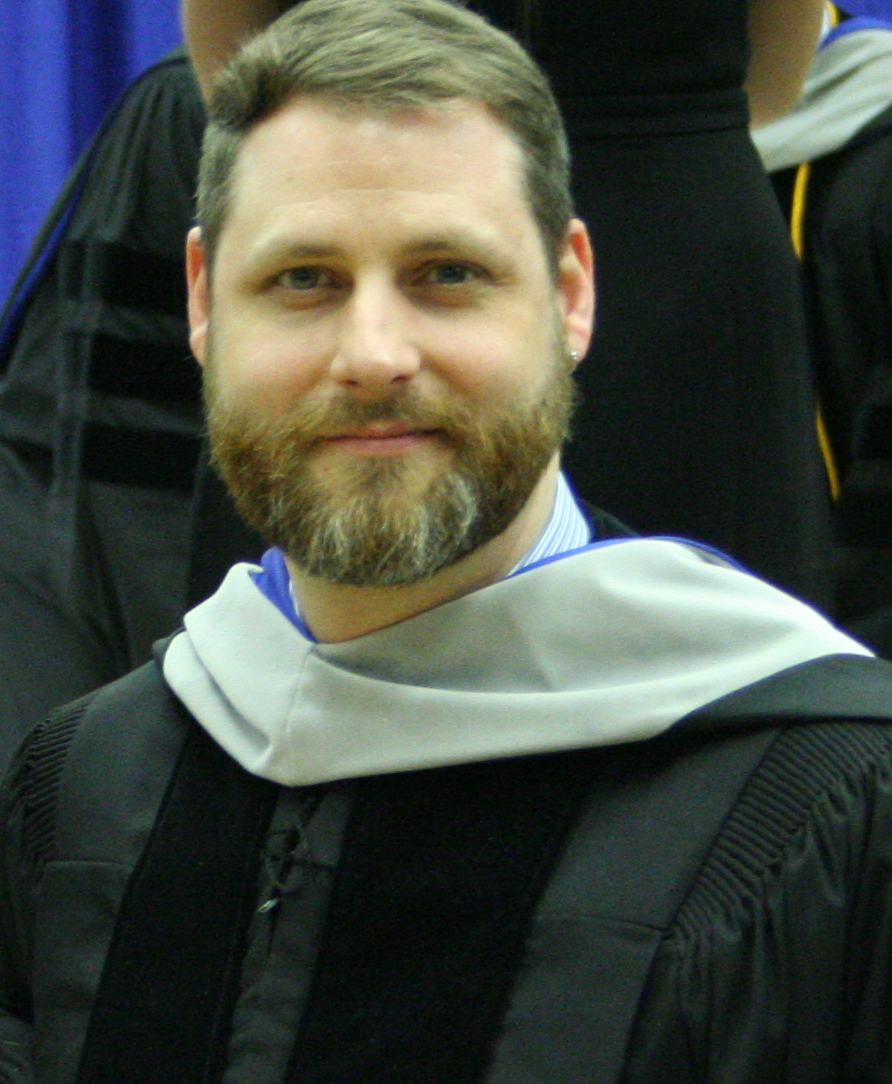 Dr. Hamm is a graduate of SUNY Cortland with a Bachelor's of Science in Biology and New York Chiropractic College with a degree of Doctor of Chiropractic. While at New York Chiropractic College, he earned the college's highest award in the field of Chiropractic Education, given to only one person in the entire class of 150, per academic career: the coveted DiGiacomo Technique Award. This award is given only with the clinical doctor's recommendation, to a student who exemplifies the foundation of the profession: the ability to manually adjust and perform chiropractic therapy to their patients. He was awarded this honor for his tireless dedication to his craft, the art of diagnosis, and the manual therapy corrections that influence the nervous system and spinal movement of the body.
He also earned his Certification in Nimmo Care—an achievement with stringent requirements, stressing the ability to treat the entire body and to avoid reliance on only symptom-based care. In addition, Dr. Hamm has received an Advanced Certificate in Human and Athletic Performance as well as a Functional Movement Taping Certificate and ConnecTX training from its founder and protocol originator.
His mission is to provide conservative chiropractic care-- specializing in neuromusculoskeletal conditions-- by evaluating and treating the nervous system, muscular and osseous structures of the body, and nutritional needs in order to alleviate or reduce pain; increase movement, recovery, and performance for athletes and children; and improve quality of life for the whole family.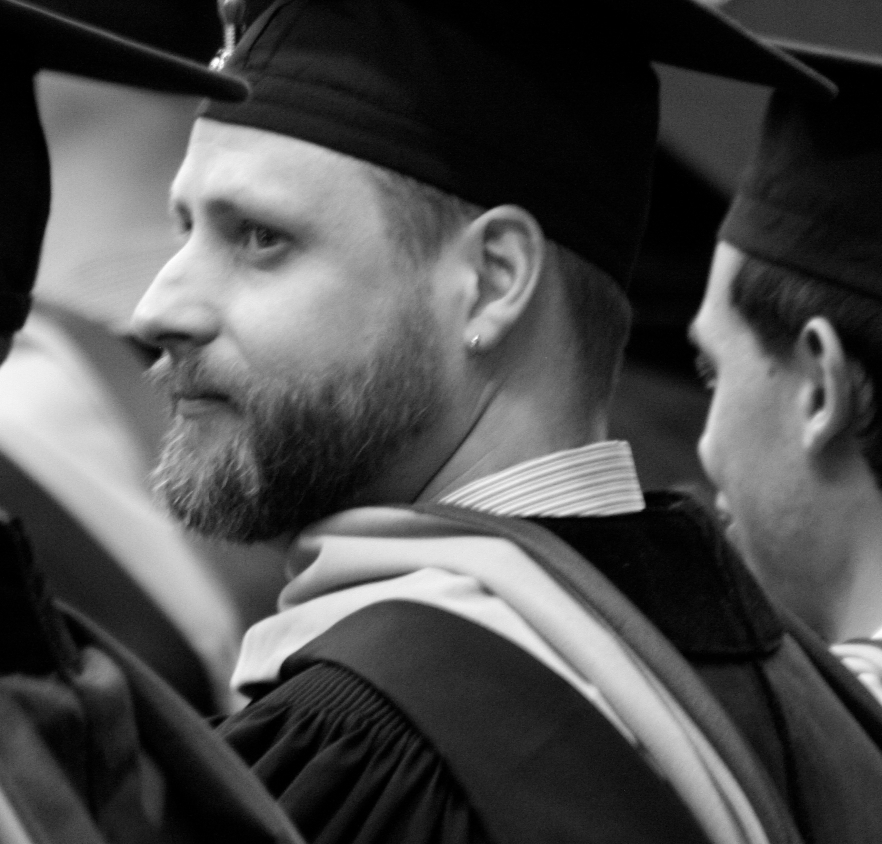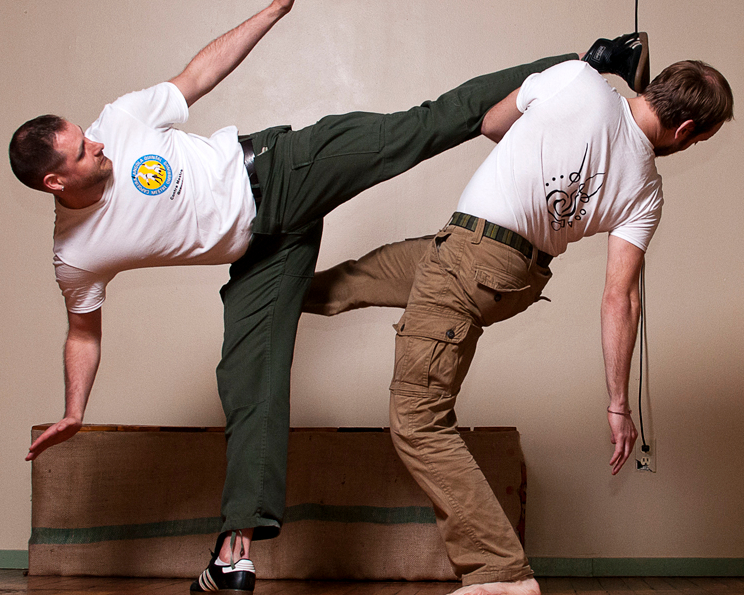 Dr. Hamm is a lifelong mover and martial arts expert with over 30 years of experience. He is an internationally recognized and demanded teacher in the art of Capoeira Angola-- one of only 4 North Americans to reach the rank of Contra-Mestre in his lineage of study. He travels the world professing in the art while helping to maintain and manage the global group of Capoeira Angola Quintal. He currently oversees groups in Ithaca, Rochester, Pittsburg, Detroit, Cleveland, Boston, San Francisco and Ocracoke. He uses his experience with moving, dance, combat, and acrobatics for his patients' benefit-- understanding not only the mechanisms of the injuries they face, but also the most effective prevention, recovery, and rehabilitation methods to apply.
Dr. Hamm has treated professional dancers, acrobats, combat arts fighters, power lifters, body builders, and triathletes. He has even been featured internationally while treating royalty!